You can see the moment the Russian tank was destroyed by FGM-148 Javelin. After some time of aiming and pointing, FIRE! And… the missile hits the right booster.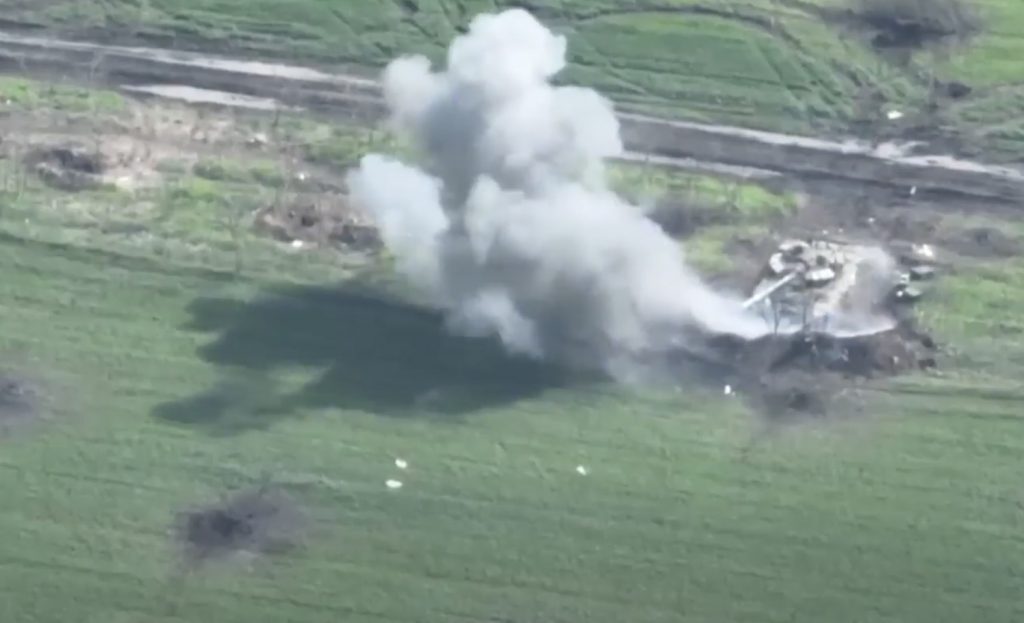 P.S. We are raising money for a Matrice 300 drone with a Zenmuse H20N night camera and batteries.
Daylight hours are getting shorter, so we need a tool to detect targets and adjust fire in the hours of darkness.
Click here for details on this fundraising.
Also, we are raising funds for 2 pickups, so we can quickly and safely get to positions and evacuate from them.
Glory to Ukraine!