This video shows how our soldiers are training. For accurate hits on the battlefield, constant practice is necessary. Pistols, machine guns, and grenade launchers are constantly used weapons in the war against the invaders. Accordingly, we regularly improve our skills with these weapons.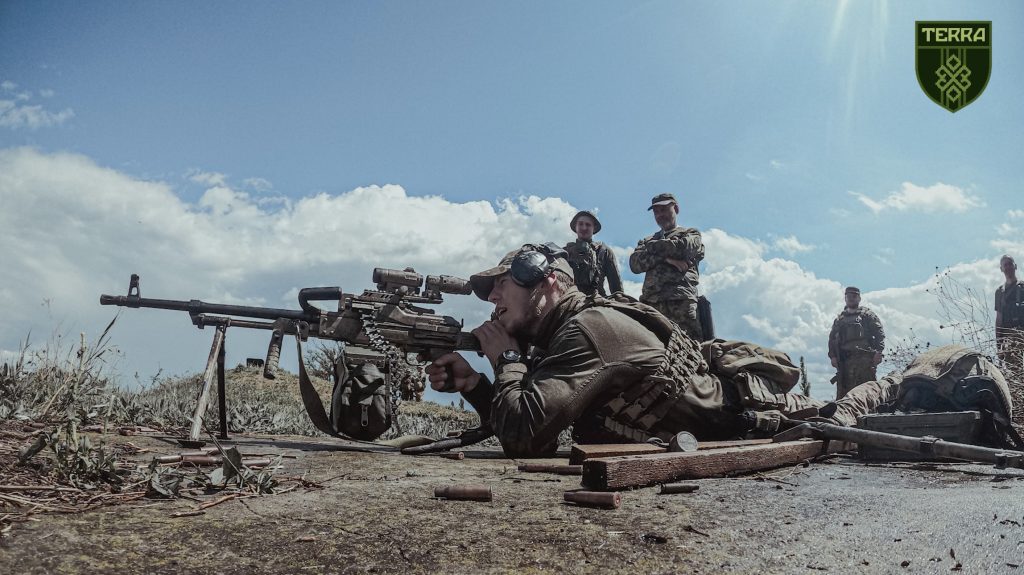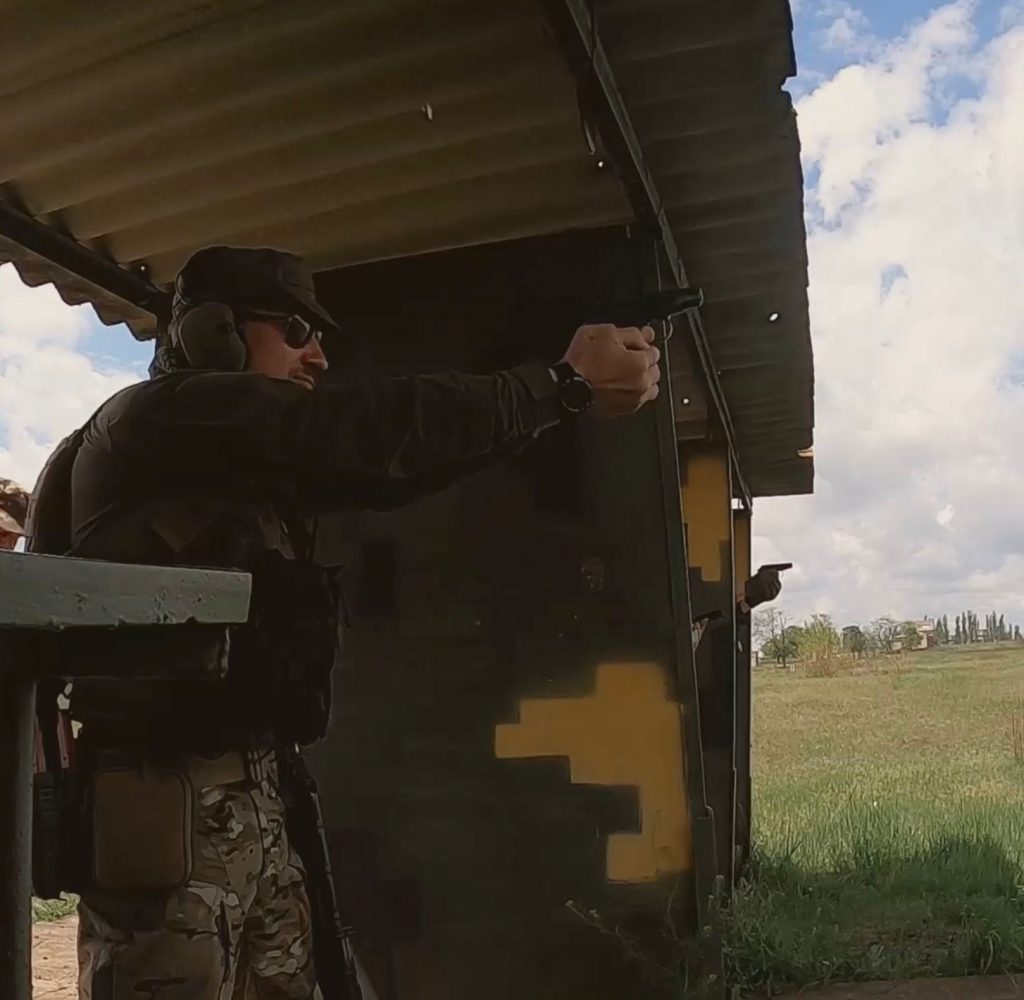 P.S. We are raising money for a Matrice 300 drone with a Zenmuse H20N night camera and batteries.
Daylight hours are getting shorter, so we need a tool to detect targets and adjust fire in the hours of darkness.
Click here for details on this fundraising.
Also, we are raising funds for 2 pickups, so we can quickly and safely get to positions and evacuate from them.
Glory to Ukraine!