Meet the next member of our team – Taxist. As well as Saray, Taxist tells about his work and shares his history.
Even an ordinary civilian may become a warrior in war, if they are properly supported, equipped, and the appropriate tasks are given to them.
Taxist is responsible for the heavy weapons in TERRA. He already has military experience in 2014, so it's not something new for him. However, Taxist reports that this time the weapons that TERRA receives are much newer, and therefore, we need to learn anew. But we learn quickly, so the progress is already visible.
Taxist's hobby in civilian life were historical battles. Now, almost the entire team from those battles time is present with him at the front.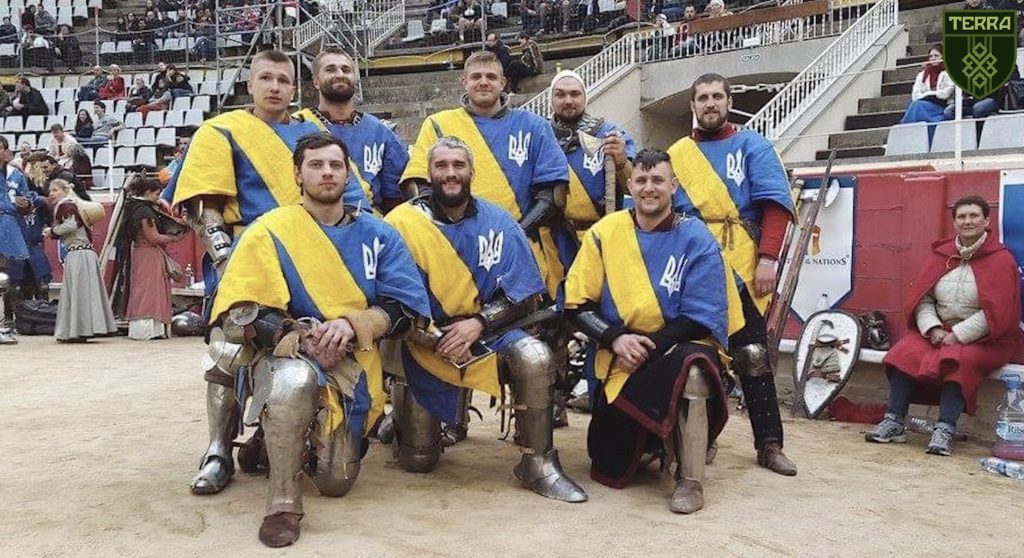 P.S. We are raising money for a Matrice 300 drone with a Zenmuse H20N night camera and batteries.
Daylight hours are getting shorter, so we need a tool to detect targets and adjust fire in the hours of darkness.
Click here for details on this fundraising.
Also, we are raising funds for 2 pickups, so we can quickly and safely get to positions and evacuate from them.
Glory to Ukraine!